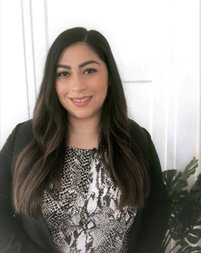 Welcome
Your are one step closer to staring your journey to healing
As humans, we can experience various challenges throughout the course of our lives which can leave us stuck, in unhealthy patterns and affect our lives. My ultimate goal is to support and help you identify and navigate through harships to

rebuild hope, courage and self-empowerment.
Our ability to adapt and manange stress, adversity, trauma and tragety can change our perspective and future outlook on life. It is important to recognize these challenges and ensure we manage and work though these challenges to live and be the best verision of ourselves.
My specialities include Anxiety, Depression, Stress/ Trauma and Relationships ( Grief/Loss) . Specific Evidence Based- practices (EBP) include: Eye Movement Desensitization and Repreocessing (EMDR), Cognitive Behavioral Therapy (CBT) and Solution Focused Breif Therapy (SFBT). Please refer to Services section for futher information on each Theraputic Modality.
Please contact 714-507-8059 for your free 15 minute consultation